Posted by

Chad Baus
Comments Off

on Show Me The Way to Go Home: Memories of Grandpa Ed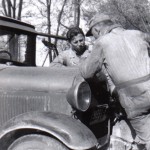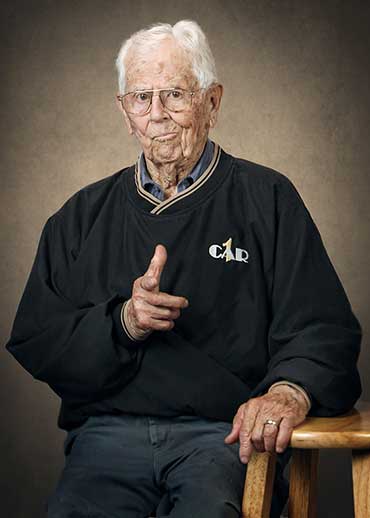 It is impossible to sum up the life of a man who lived for 98 years, 3 months and 21 days in one or two blog posts. Truthfully, a book probably wouldn't even do the job. But along with my short summary of his upbringing and work career, I wanted to write down a few other thoughts about Grandpa while they are still fresh in my mind.
Although he retired many years before, Grandpa continued to work daily at the family business, right up until 48 hours before he passed away. When we would ask him to do things, he would say "If you ask me to do it, I'll do it, but if you tell me to do it, I'll say no!"
Grandpa had a great sense of humor, and he was a bit of a prankster. Often times at [...]
Posted by

Chad Baus
Comments Off

on Farewell, Grandpa Ed (1917 – 2015)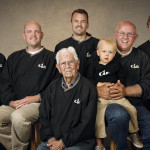 Edward Daniel Baus, the 2nd generation of our family business, went to be with the Lord today, July 23, 2015.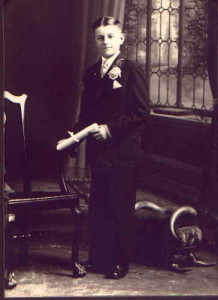 Grandpa was the first generation of our Baus family to be born in America. He was the son of German Lutheran immigrants who had been living in Donhof, near Saratov, in the Volga River region of Russia. They emigrated to the United States one month before the Titanic disaster to escape religious persecution by the government. Grandpa first learned English when he went to public school in Wauseon, OH.
When Grandpa was 14, he began working on a farm ten miles away from his home – a farm in Burlington, just north of Archbold. He began attending school in Archbold his junior year and met his future wife, Leanna Nofzinger. The couple were married on March 4, 1939. Grandma preceded him in death by [...]