Larry N. Baus Obituary
November 25, 2022

Posted by

Chad Baus
Comments Off

on Larry N. Baus Obituary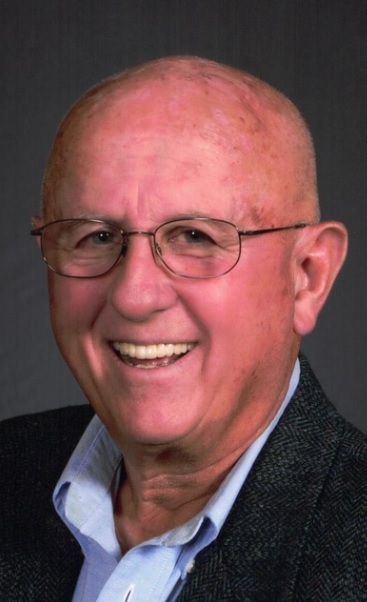 Larry N. Baus joined his heavenly Father on November 24, 2022. He was born August 1, 1950 in Wauseon, Ohio, the son of the late Edward D. Baus & Leanna M (Nofzinger) Baus. A graduate of Archbold High School and Stautzenberger College, Larry was a resident of Archbold for most of his life.
He married his wife of nearly 51 years, T. Eileen Shinabery, on December 25, 1971, and she survives. They were blessed with two sons, Chad (Beth) and Aaron (Marissa), along with four grandsons, Daniel, Levi, Owen and Leo. Larry is also survived by one brother, Gene (Marva) Baus.
Larry enjoyed attending his grandsons' sporting and musical events.
Larry was thankful to have been able to serve Archbold and our surrounding communities for more than 50 years through the family's automotive business, Nofzinger Motor Sales Inc., (also Nofzinger Pontiac-GMC and now CAR 1). Chad & Aaron continue to operate the business.
Larry served four terms on the Archbold Village council, and enjoyed studying and preserving Archbold history.
He was a member of the Archbold Evangelical Church, and served his church family in various ways over the years.
Visitation will be held at Archbold Evangelical Church from 2pm – 6pm on Saturday, December 3. Private burial services will be held at Pettisville Cemetery. A Celebration of Life service will be held at 4:30pm on Sunday, December 4 at Archbold Evangelical Church. A dinner will follow.
Short Funeral Home has been entrusted with arrangements. In lieu of flowers, Larry's wishes were for memorials to be given to Archbold Evangelical Church or Gideons International.