Posted by

Chad Baus
Comments Off

on Why Are So Many Cars Being Recalled?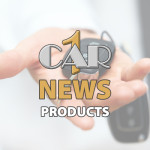 Safety recalls for automobiles sold in the U.S. are soaring, and that's leaving many consumers wondering whether the big numbers mean automotive reliability and safety are declining.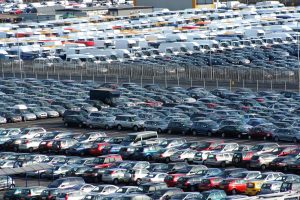 It's a valid question.
The number of passenger vehicle recalls in 2014 set a new record, 324 campaigns, exceeding the previous record of 224 campaigns in 2004 by almost 45 percent.
Worse than the climbing total of recall campaigns, though, is that the number of cars and light trucks subject to those recalls is soaring. More than 63 million passenger vehicles were recalled in 2014. That's more than triple the total for 2013 and slightly more than double the 30 million vehicles recalled in 2004.
…
That doesn't mean that car shoppers should put their buying plans on hold. Safety specialists, automakers and regulators alike [...]
Posted by

Chad Baus
Comments Off

on The Best Automotive Apps for Smartphones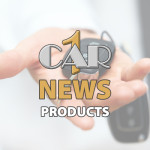 If you can think of it, it's pretty much guaranteed that there's an app for it. There are many ways that you can take advantage of your smartphone technology to enhance your driving experience. Here are some apps that can help you both on and off the road.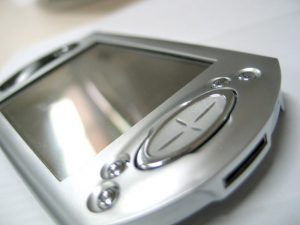 Dash Cam
With a dash camera, you can record the road ahead of you while you drive, checking for either driving habits or allowing you to record an accident as it happens, protecting you from faulty claims should you need it. Fortunately, with the right app, your smartphone can serve as your dash cam whenever you get behind the wheel. Apps like Witness Driving records right through your windshield and also picks up vital data such as time, speed, GPS position and G-forces in a rolling loop that [...]