The Best Automotive Apps for Smartphones
If you can think of it, it's pretty much guaranteed that there's an app for it. There are many ways that you can take advantage of your smartphone technology to enhance your driving experience. Here are some apps that can help you both on and off the road.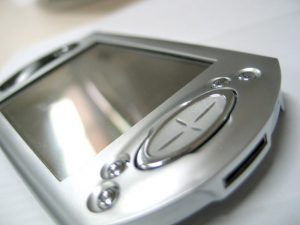 Dash Cam
With a dash camera, you can record the road ahead of you while you drive, checking for either driving habits or allowing you to record an accident as it happens, protecting you from faulty claims should you need it. Fortunately, with the right app, your smartphone can serve as your dash cam whenever you get behind the wheel. Apps like Witness Driving records right through your windshield and also picks up vital data such as time, speed, GPS position and G-forces in a rolling loop that won't cause a strain to your battery life. When you're using this app, it records all of this information, and in the event of an accident, you'll have a full report, including the exact location of the accident. AutoGuard Dash Cam, another dash cam app, allows you to post videos to YouTube, including captions with date and time information.