The five big steps you should take after a car accident
March 16, 2015

Posted by

Chad Baus
Comments Off

on The five big steps you should take after a car accident
There are millions of car accidents in the United States each year, and many of them turn into he-said, she-said battles that can result in an innocent driver being blamed. Fortunately, if you're one of the unlucky drivers on the road, you can play an important role in making sure the police and the insurance company get the most accurate picture of what actually happened.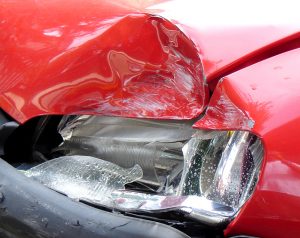 You already know about contacting the police, filing an accident report, and notifying your insurance company. But here are five steps that can literally save your financial 
hide should you be involved in an accident that results in a dispute, perhaps even landing you in a courtroom.