How to prepare your car for a road trip
Many people have concerns about taking their cars on long trips, especially if their cars are getting on in years or mileage. Truth is, long trips are actually easier on your car than day-to-day driving — but a breakdown far from home can really ruin your fun. A few simple checks will stave off many common problems. As with most things, it's best to start early.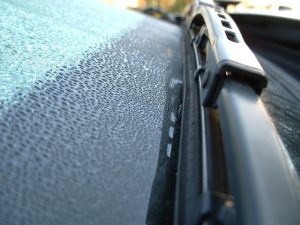 Get any major repairs done. If your car needs major repair or maintenance, do it at least one month before you go. That will allow plenty of time for any problems related to the repair to pop up.
Get any scheduled maintenance done. If you think your car is going to come due for an oil change or other maintenance during your trip, get it done one week before your trip.